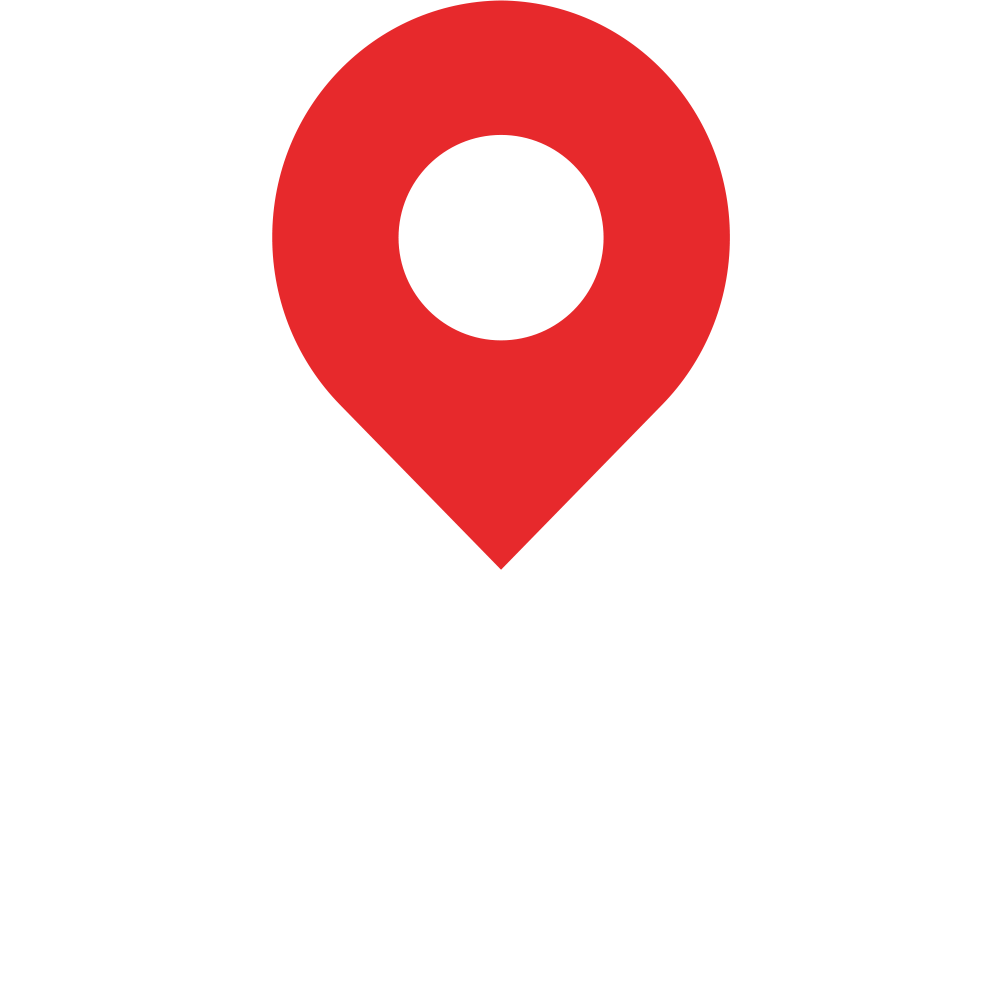 Register now and get 100 scan credits free
Thousands of local SEO experts are using Local Falcon to scan 10 million+ data points every year to monitor and improve local listing ranks.
Registration is quick and easy! After you're done you'll have access to:
Multi-point, accurate grid scanning
Competitor Reports to gain a competitive advantage
Trend Reports, allowing you to review your rank data over time
SoLV, or Share of Local Voice, showing % of data points ranking in the 3-pack
Auto-Scans, allowing you to schedule multiple scans with the click of a button
White Label Scan Reports
Now try Local Falcon for free! Every new account receives 100 promotional credits (equivalent to 11 3x3 scans).
Let's Get Your Scores!!