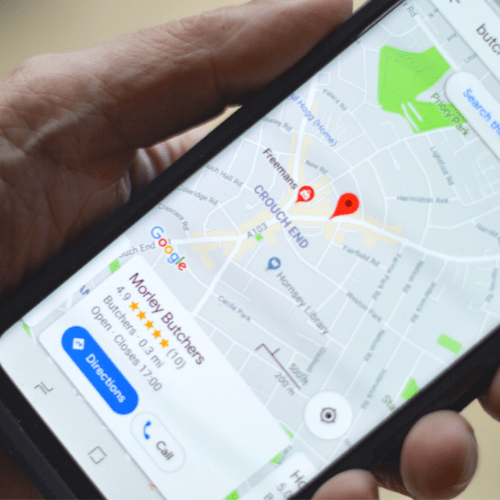 Know Your Rank: 10 Ways to Improve Your Local SEO Right Now
A strong local SEO strategy is vital for any business looking to expand its customer base. More than 50% of all Google searches are looking for local information, which means you're missing out on valuable traffic and potential business if your SEO strategy is not up to par. The idea is to rank on the first page of organic local searches to improve your chances of getting found.
Here are the top 10 ways to optimize local SEO and improve your chances of conversion.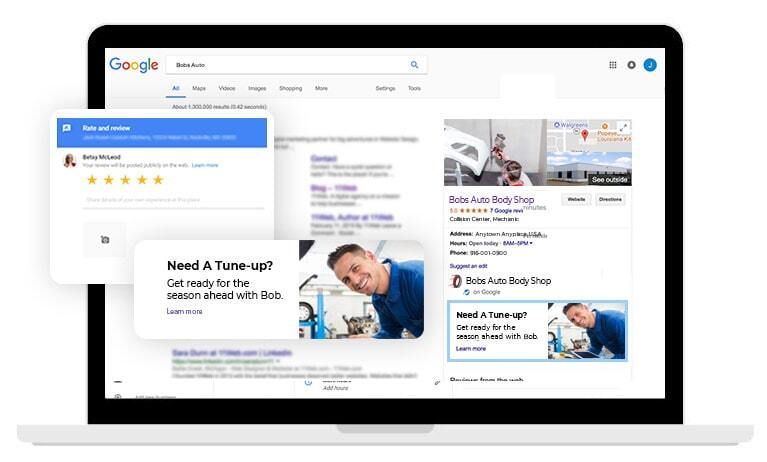 1. Create a Google Business Profile (Formerly known as Google My Business)
A complete Business Profile listing allows your business to appear on Google search results and can single-handedly boost your SEO ranking. Plus, there's the added advantage of improving the search experience for potential customers trying to find you. You can optimize your Business Profile listing by:
Using Google Posts within your account

Encouraging customers to leave a review

Sharing business updates and fresh content daily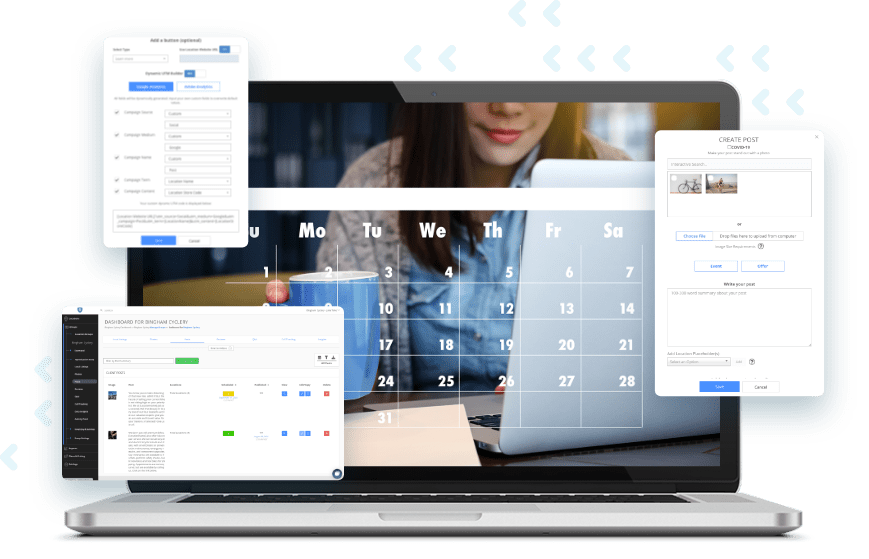 Engage on Social Media and Add Posts to Business Profile
One of the most critical parts of managing a Business Profile is responding to customer reviews and promoting engagement. Such a plan shows that you value your customers and are willing to go the extra mile to better their experience and gain their trust.
As for sharing content, businesses that manage to do so regularly have an advantage when it comes to ranking. The Google algorithm is designed to prioritize businesses with active Business Profiles. Planning your Business Profile posts in advance takes the hassle out of managing your Business Profile, allowing you to rank higher and attract more customers on Google search and maps.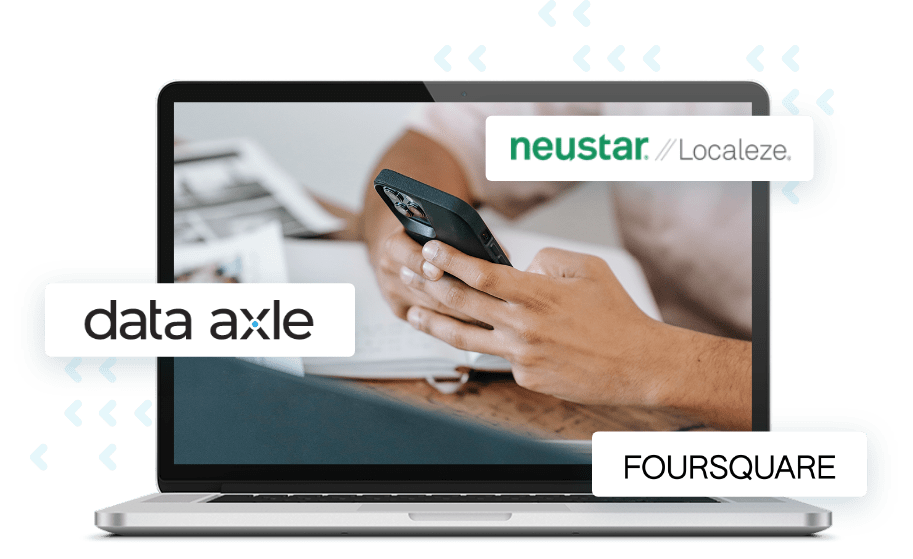 See to it Your NAP is Consistent Online
Your business's NAP (Name, Address, and Phone Number) is a primary search ranking factor for local SEO. Think of your NAP data as the minimum requirements to getting into the local search game. Any mention of your enterprise's name and contact info on the internet is a local citation. For Google or any search engine to categorize your business as legitimate, your business citations must be consistent across the internet from local directories to social media profiles and websites.
Ensuring consistency means listing your business with the major players like Google, Bing, and Apple and moving your way down to local directories and other data aggregators.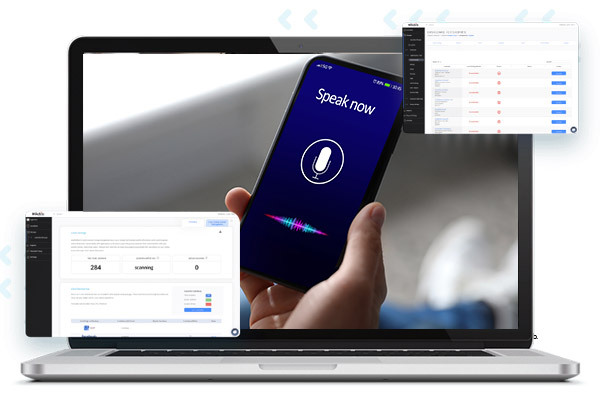 Optimize for Voice Search
Voice search is the next digital marketing frontier. The majority of smartphone users "speak" to their devices every day to find information online. However, most businesses are not optimized for voice search and fail to show up in search results. You want smart devices to recommend your business first by steering your SEO strategy towards long-tail keywords and location. But first, you must claim your business online and ensure all your citation data is accurate and consistent enough to be found via organic search.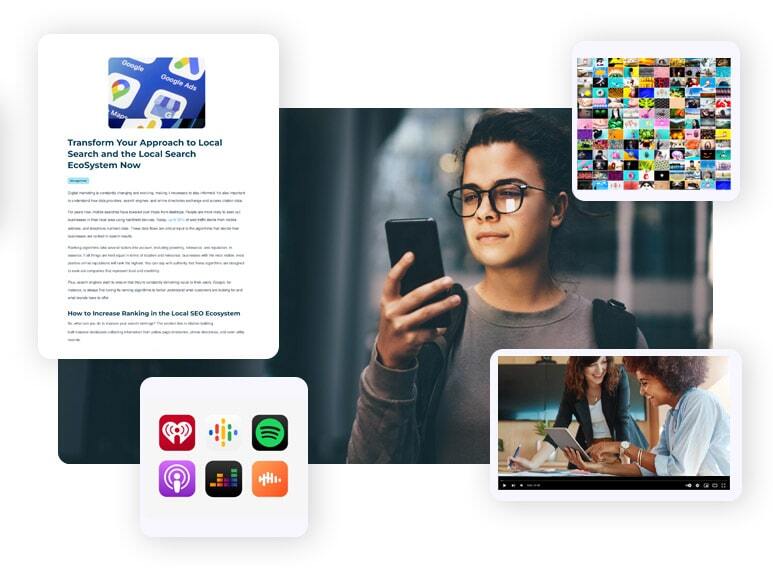 Maximize Your SERP CTR (Click Through Rate)
Improving your search performance and click-through rate presents a lot of opportunities to grow your business. Long gone are the days when organic search results were merely text-based. Nowadays, you can find images, videos, podcasts, blog articles, and featured snippets when you search for a business online. All this results in a dismal CTR.
To improve your click-through rate, it's crucial to optimize your content from images to blog posts for SEO and run well-targeted Pay-Per-Click ads.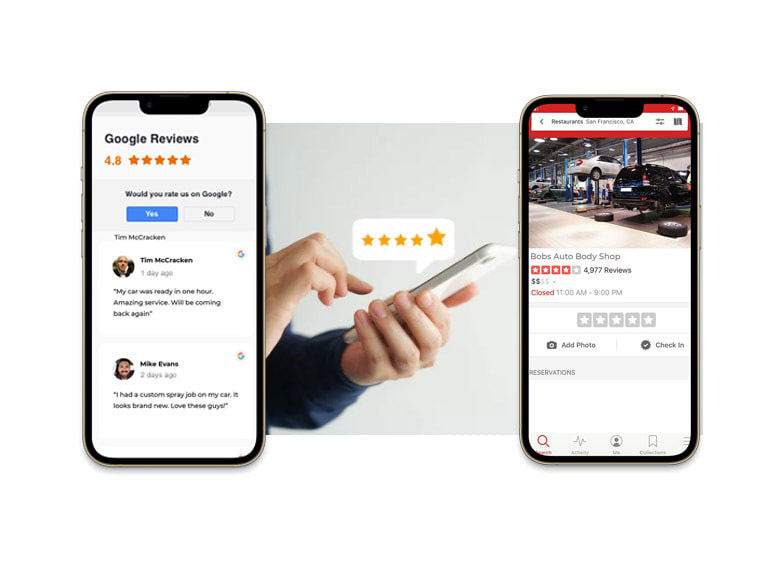 Get Authentic Consumer Reviews on Google and Yelp
Customer reviews give your business credibility and provide it with the social proof it needs to attract new customers. Moreover, allowing your customers to have a voice works wonders for your search rankings. Search engines work to provide customers with the information they need and as such, they tend to favor businesses that receive reviews on a regular basis. Encourage your customers to leave reviews by simplifying the process and making it easier for them to do so.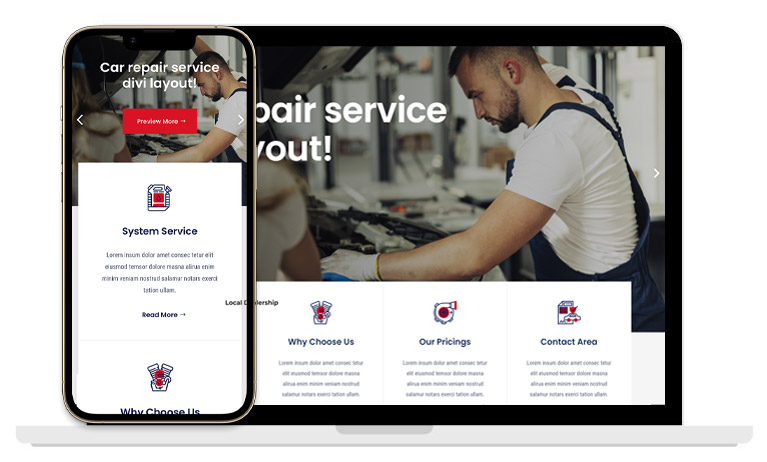 Optimize Your Website for Mobile
Mobile-friendliness is among the most impactful search engine ranking factors. Google, for one, announced it's switching to a mobile-first indexing system which means your website won't appear in search results if it's not optimized for mobile. Use a responsive design that's easily navigable via mobile and optimize for speed.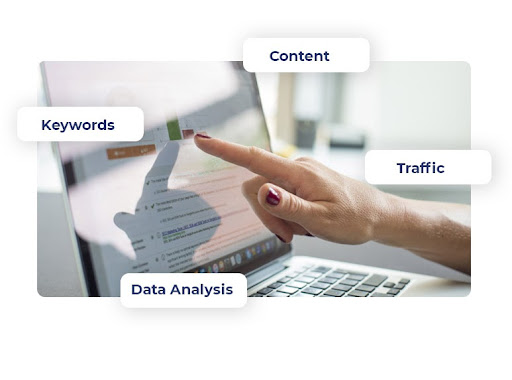 Perform a Local SEO Audit
Conducting a local SEO audit allows you to understand where you stand in terms of ranking and what you need to fix. In an increasingly competitive landscape, it's best not to leave anything to chance. A local SEO audit usually involves an analysis of your Google Business Profile, website, citations and reviews. It can also extend to your competitors to understand what they're doing right.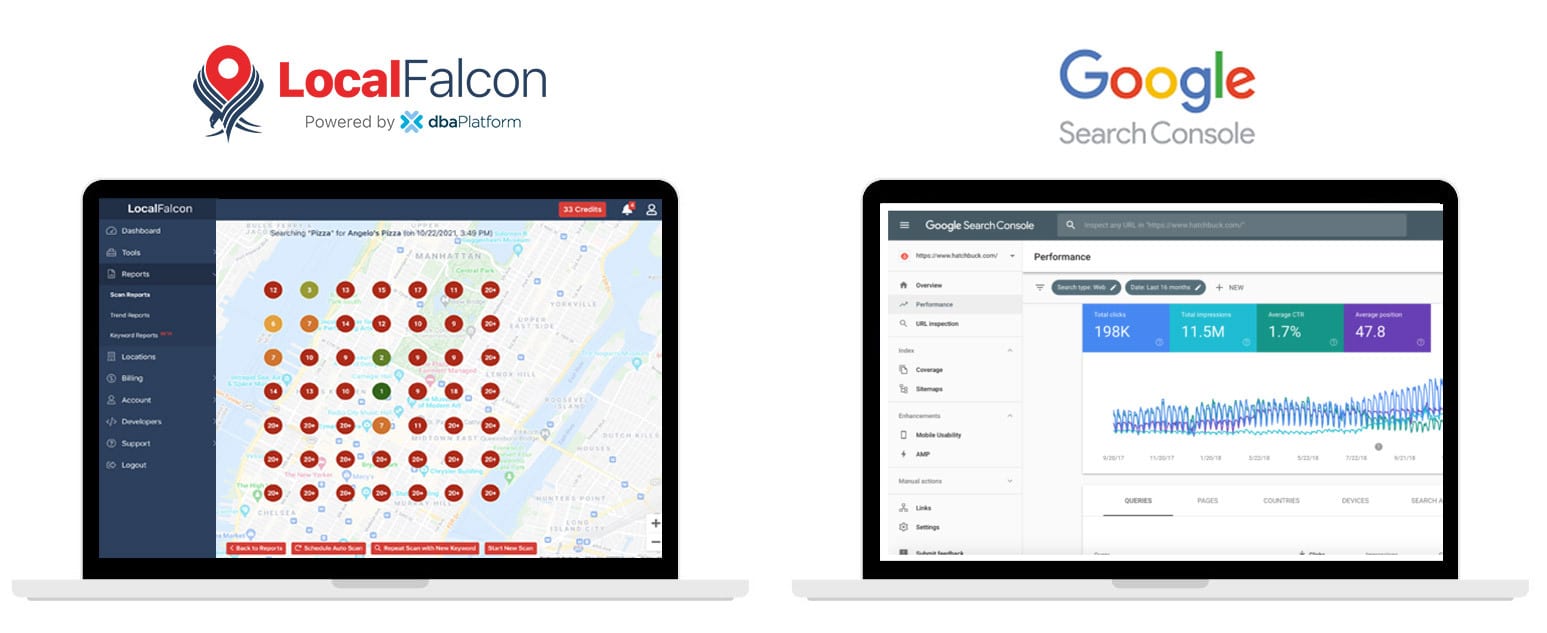 Optimize All of Your Landing Pages With Local Keyword Data
Keywords are the key to ranking on Google and other SERPs. Only the most relevant web pages appear on the first page and you want yours to be among them. Any content on your website or Business Profile listing should include the keywords you are trying to rank for. The key is to undertake keyword research for the most relevant keywords and include them in your content as naturally as possible. Using Google Search Console is a great (free) way to find keywords that people are using. Check out this comparison blog about Google Console vs Local Falcon.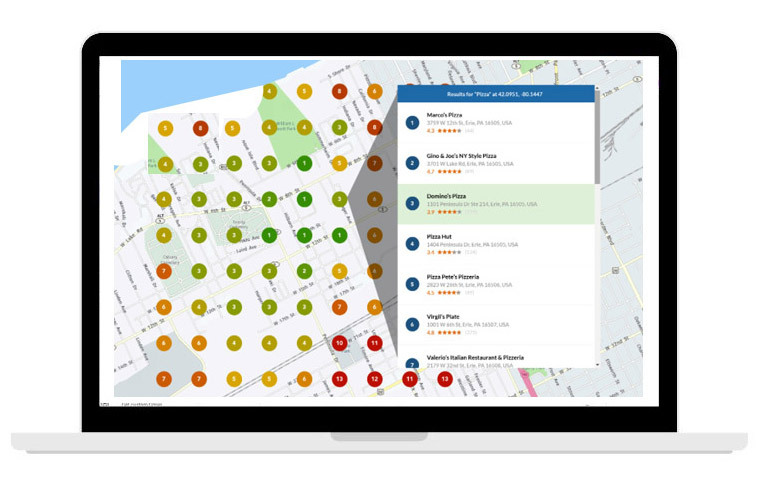 Optimize For Featured Snippets
A snippet is generally a short summary of the contents of a page. If Google determines that the content of your page answers a user's query very well, it will not only display a link to your page but show a summary of the entire answer right at the top of the Google result.
To optimize for featured snippets, you'll need to optimize to answer specific questions that people search into Google in two to three sentences in the opening paragraphs of your content. Doing so improves your click-through rate and increases your likelihood of that at the top spot in search engine results.
Improve Your Local Ranking on Google
You may find that your business doesn't show up for relevant searches in your locality. To increase that online visibility for your business, you'll need to update and monitor your Business Profile on Google and work with an experienced Local SEO Agency.
The first step is to monitor your Business Profile rankings on Google search and maps. Using Local Falcon, you can see and track over time how you rank across your entire market for all the important keywords that you care about.
Then working with an experienced provider, you can efficiently perform the tasks that will boost your visibility and get more customers.