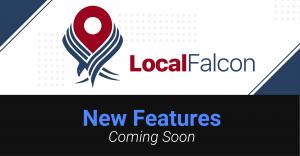 April 8th, 2020, 7:00 PM
Local Falcon's local rank tracking tools will be expanding to include SABs, white-label reporting and more. Read about the extensive feature upgrade here.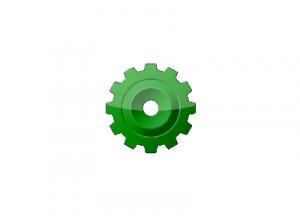 August 8th, 2019, 6:57 PM
The Google Maps API is returning non-local results for keywords related to "workers compensation lawyer" including abbreviated variations such as "workers comp lawyer" and "work comp lawyer".

May 24th, 2019, 1:30 PM
Local Falcon has been acquired by dbaPlatform, a powerful suite of tools used to automate Google My Business management.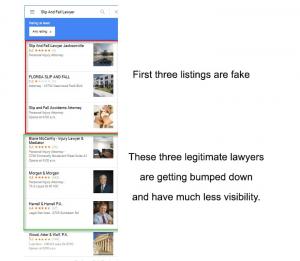 February 8th, 2019, 8:30 AM
We know there are plenty of fake Google business listings out there. But do they really impact many businesses in a negative way?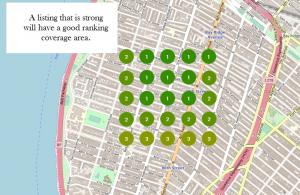 September 9th, 2018, 8:30 AM
This post will highlight a potential issue that you may be having with the map rank tracking of your local business that you may not be aware of. The main problem stems from the setup of the rank tracker which makes you choose a specific location (such as a zip code) to perform its search …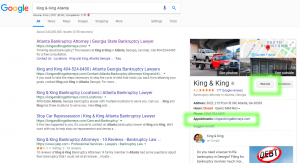 August 12th, 2018, 8:30 AM
In this article, we will take a more in depth look at some of the different UTM parameters you can choose in different situations.

August 11th, 2018, 8:30 AM
We all want better data to be able to make decisions, but Google doesn't always give us the data we need, or in a format that we can actually use...